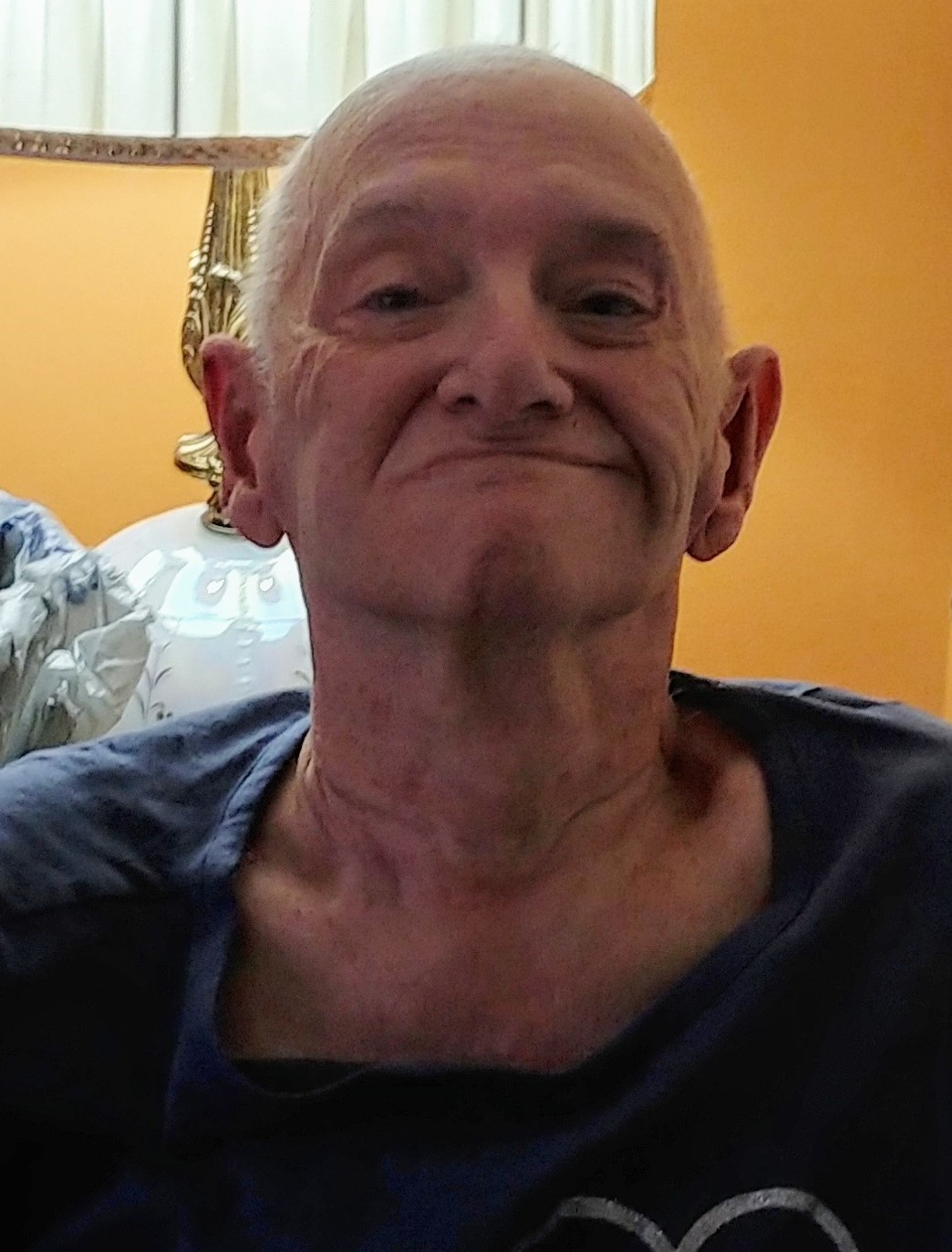 James Arnold Schmocker
Mr James Arnold Schmocker in his 65th year (at the age of 64) …passed away in his home peacefully with his wife and son by his side on Monday August 26th 2019.
He will be always remembered and even though his later years were tough….he was there for his family. My dad was the best father a son could ever ask for and a great husband to his wife (Veronika Schmocker). He always worked hard and provided lots of fun times for his family and even though he experienced tough times in his last year… he brought nothing but smiles and love to his beloved family.
May he rest in peace now and not suffer anymore and know you will always be with me his son (Robert Schmocker) and with his wife of just over 41 years. As well as remembered by family and friends.
Love you dad where ever you may be…. forever and always.
Hugs and Kisses