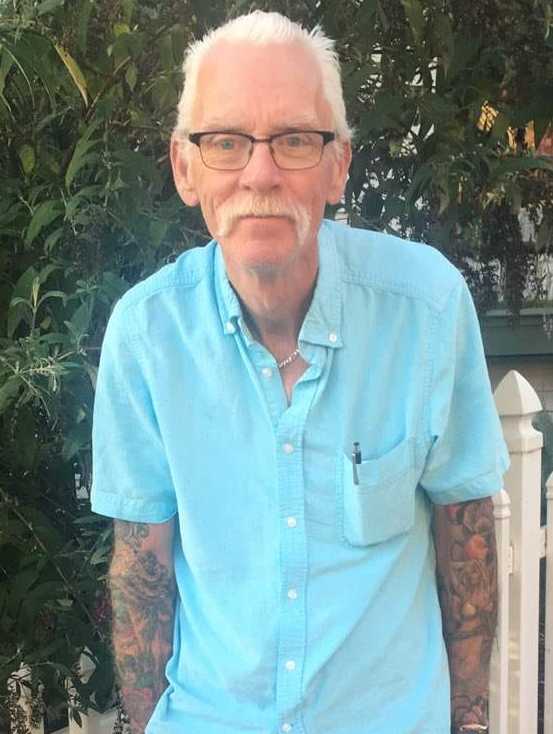 Daniel Michael Rycroft
Daniel Michael Rycroft
1959-2021
Dan Rycroft was born in Windsor, Ontario on March 9th, 1959 and died at the young age of 62, on May 11th, 2021 at Victoria Hospital in London, Ontario.
Dan was an avid fan of Chrysler muscle cars and reptiles, having owned many of both over his years. He worked at Lenco Welding Accessories Limited early on, and most recently at De Jong Enterprises Trucking.
Dan is predeceased by parents Larry (2001) and Marian (1999); and half brother Bill (2018). He is survived by siblings Steve (Teresa-Lee), Sandy, Kim (Tom) and Niece Kristen and Nephew Jake.
Cremation has already taken place.