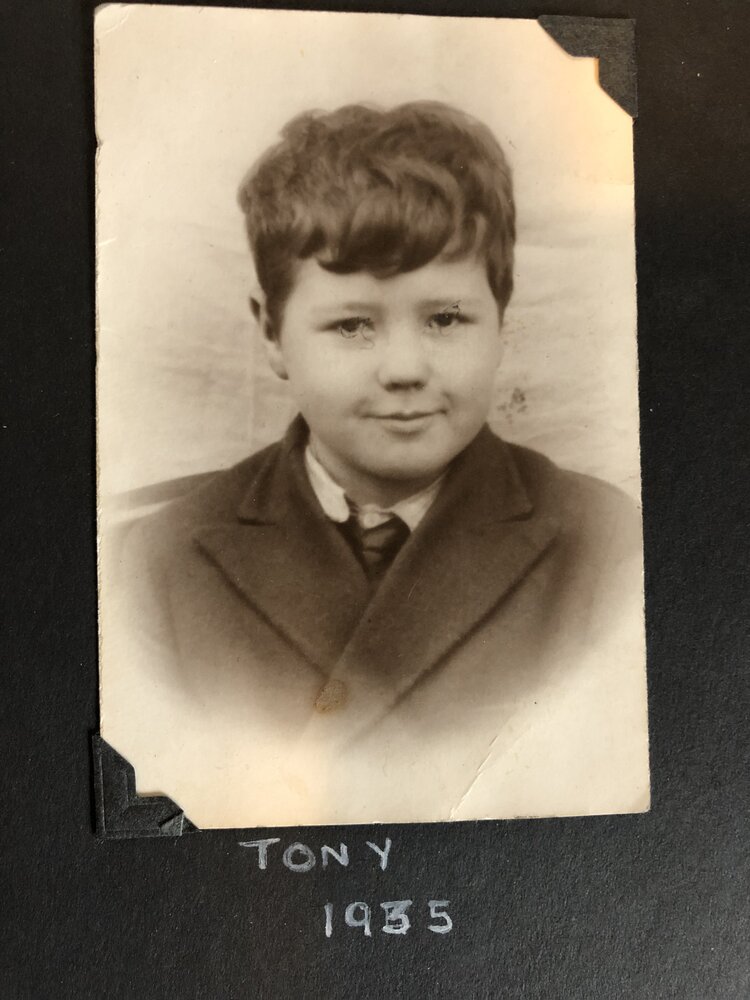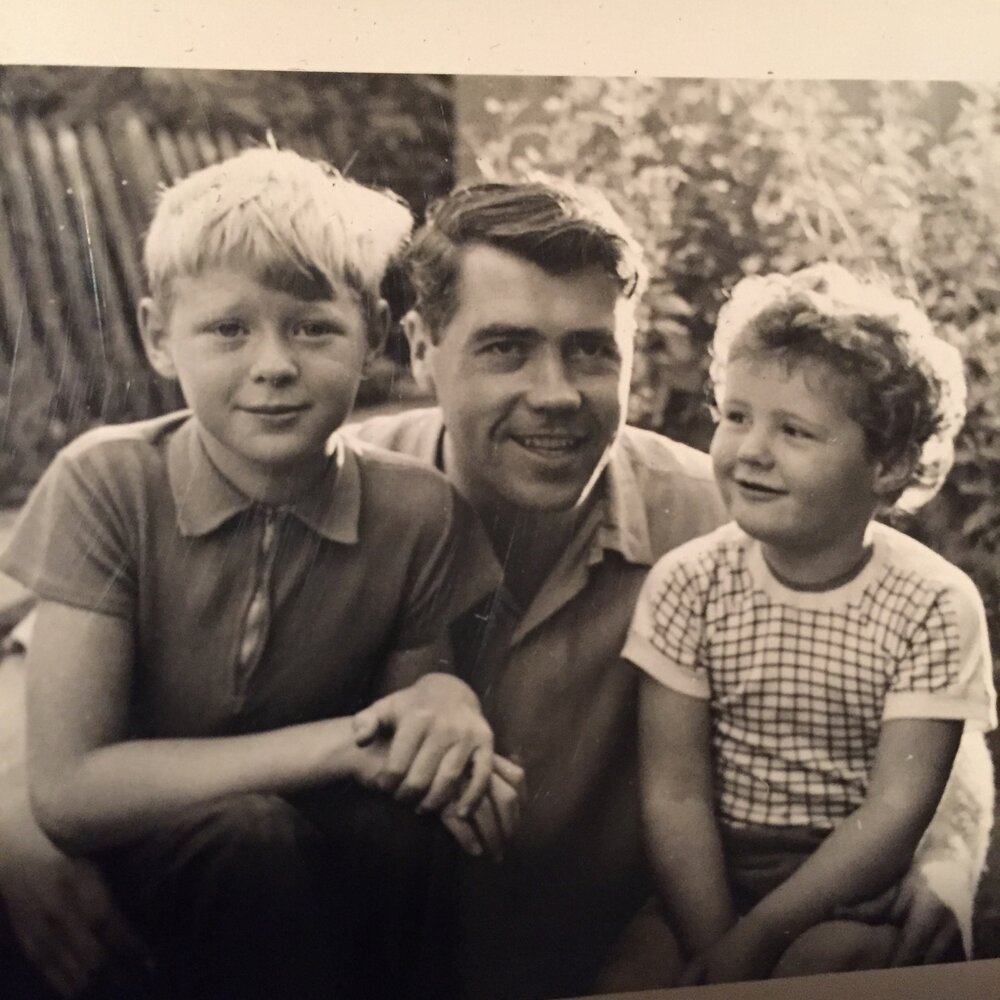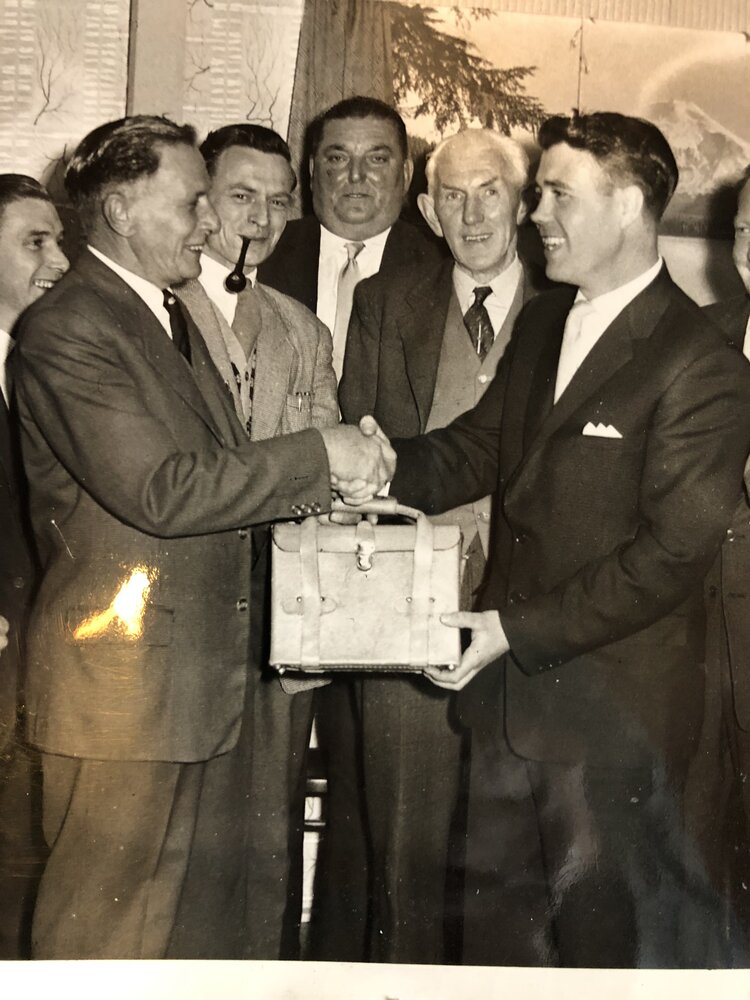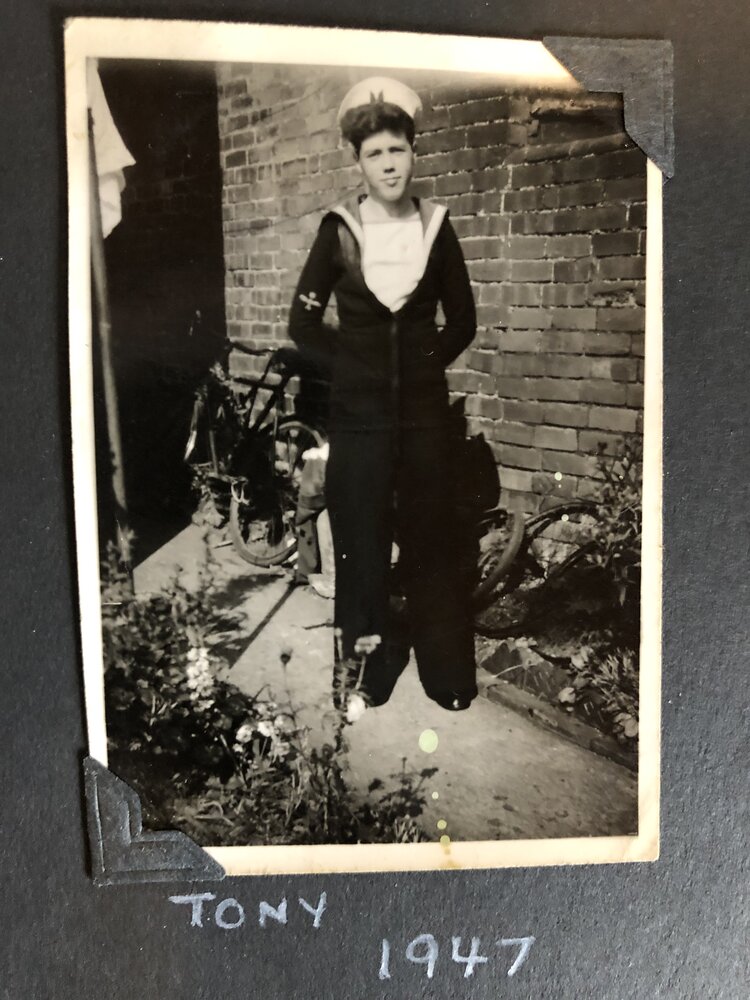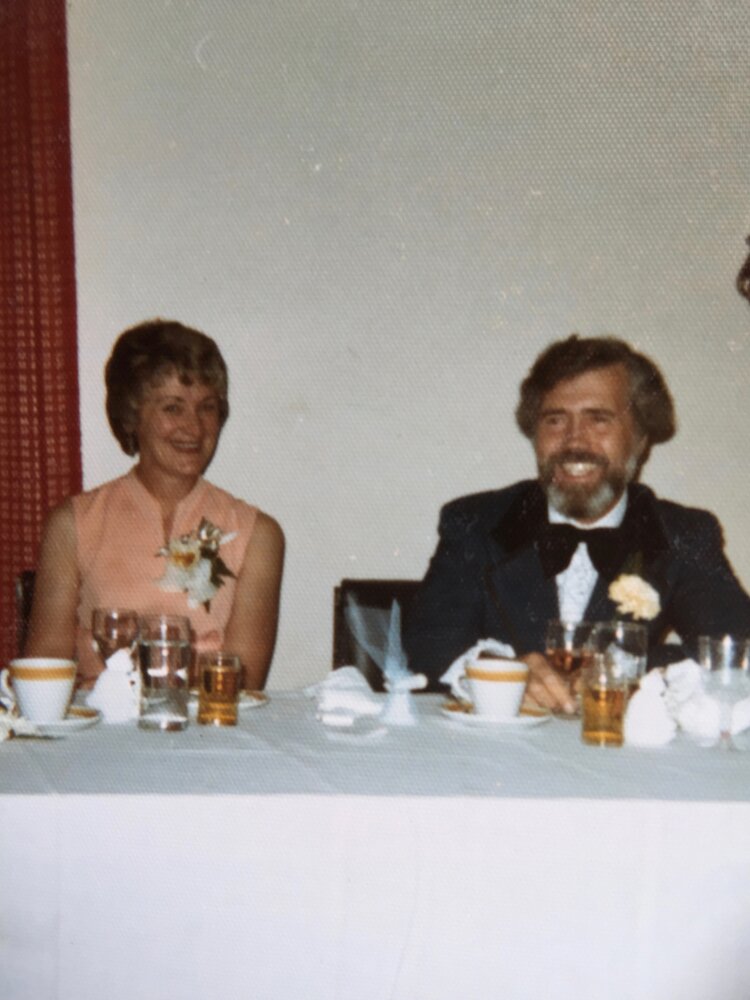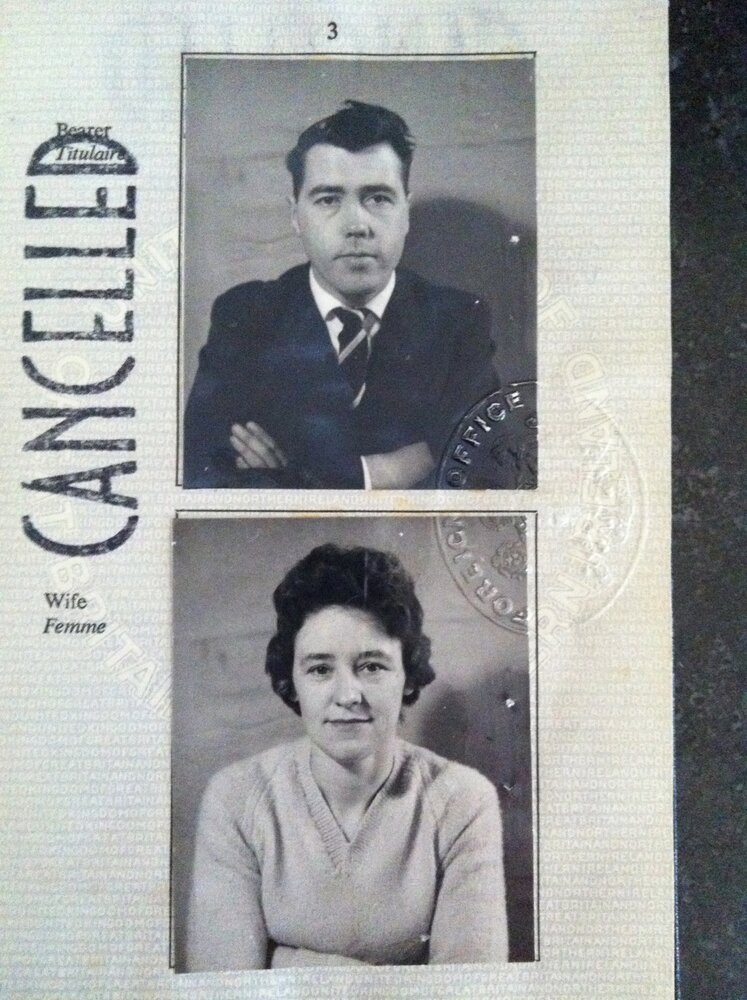 Obituary of Anthony Wright
Please share a memory of Anthony to include in a keepsake book for family and friends.
Peacefully at home on April 2, 2022, aged 91. Predeceased by his wife Eileen on March 5th, 2016 and survived by my extended family.
Cremation has taken place and donations to the Alzheimer Society in Tony's memory, as desired.
"Ramblings"
Well, I guess it's safe to assume, if you are reading this I have flown the coop, popped my clogs or turned my toes up.
Whichever one you choose, it was on terms dictated by me and supported by my family.
However, one thing is certain, we have conversed for the final time and most importantly I have had the last word. When I think of it, I'm not sure that happened too often during my life span, so it's only fair to take advantage of the opportunity. Let there be no crying, keening or sadness, rather a raising of a glass to my memory.
Life has been a blast with very few regrets, and yes, a feeling of accomplishment.
I was fortunate to meet the "sweetest girl in the world" in 1948 with whom I shared 67 years. She was an absolute treasure, my best friend and loving mother to our two children. She always wanted four boys, but after the two, a boy and a girl, I convinced her that there were only two kinds, so it was time to put the tackle away.
That was in "olden times" of course when there were only two genders. Not as easy today! Controversial ?
I'd like to avoid mentioning individuals lest I forget someone and cause a stir; however there is one exception and that is the original members of the "6 + 1 Art Group" in Sarnia. I was a member of this group for a period of time before relocating to London and I want to say what a wonderful and rewarding experience it was.
Such a loving, caring and talented group. Stay that way.
Finally, the best thing I can wish the majority of you I have been acquainted with is this:
"May you experience the love, friendship and support Eileen and I shared over those many years, so that you too, can achieve the same fulfillment and satisfaction".
Adieu and Bon Voyage,
Tony